THE ASCENT CHURCH
LOVING GOD, LOVING PEOPLE & IMPACTING OUR WORLD
10AM SUNDAY WORSHIP SERVICE 
Watch Online
I'm New
We can all acknowledge it is right to give God thanks and sing His praise; but here we go further and call it good: good, in the sense that giving God thanks liberates us and lifts our spirits. We are made glad by the works of God and by His ways in proportion as we give our hearts and voices to expressing the wonder of them.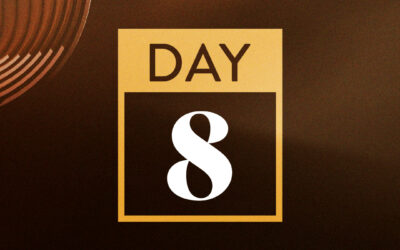 The psalmist David happily thanks God for forgiving his sin which had led to intense physical and emotional duress. This forgiveness came as a consequence of his repentance.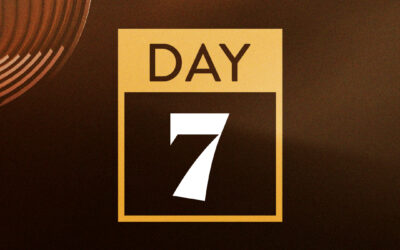 We meditated yesterday on verse 10, where David – in using the word "create" – asks for nothing short of a miracle. He realizes that this new disposition is utterly necessary for him to avoid sin in the future, and he also acknowledges that he, a person steeped in sin, is not capable of such transformation of character without divine help.
We'd love to hear from you.
1750 Deer Creek Road,
Monument, CO 80132