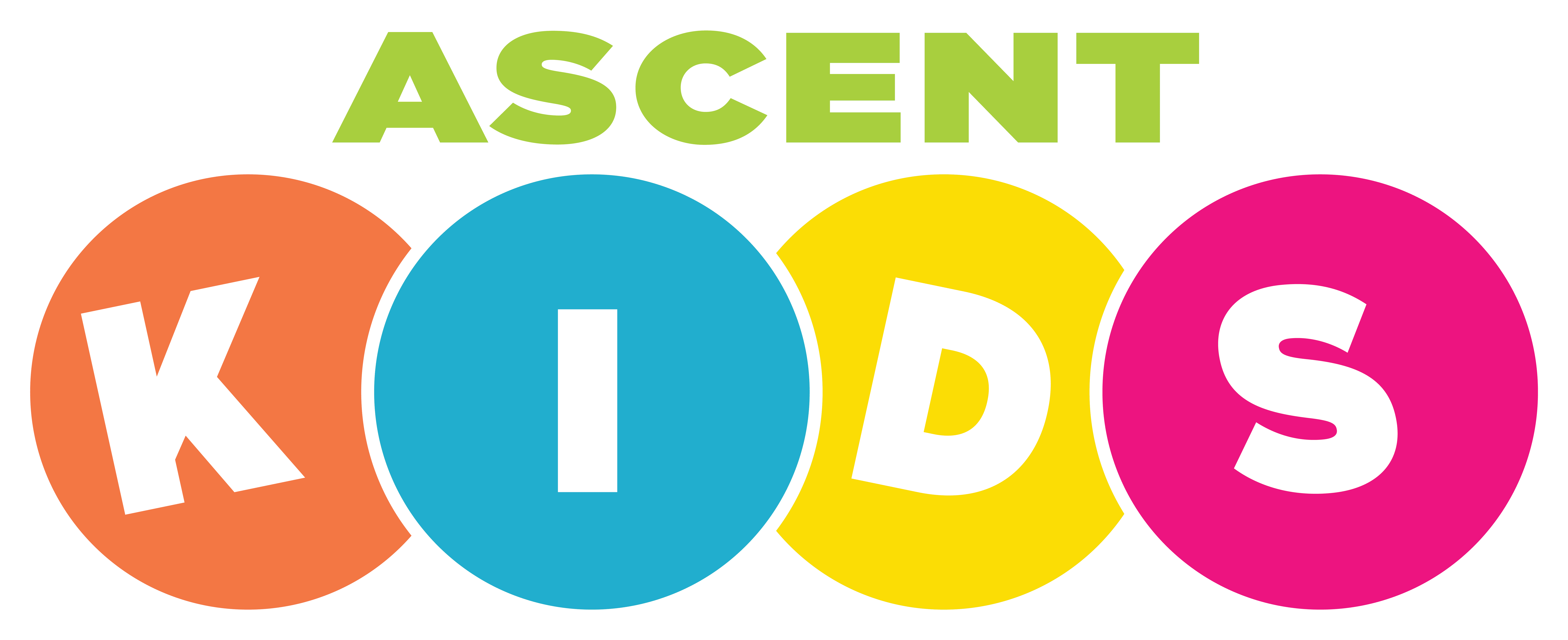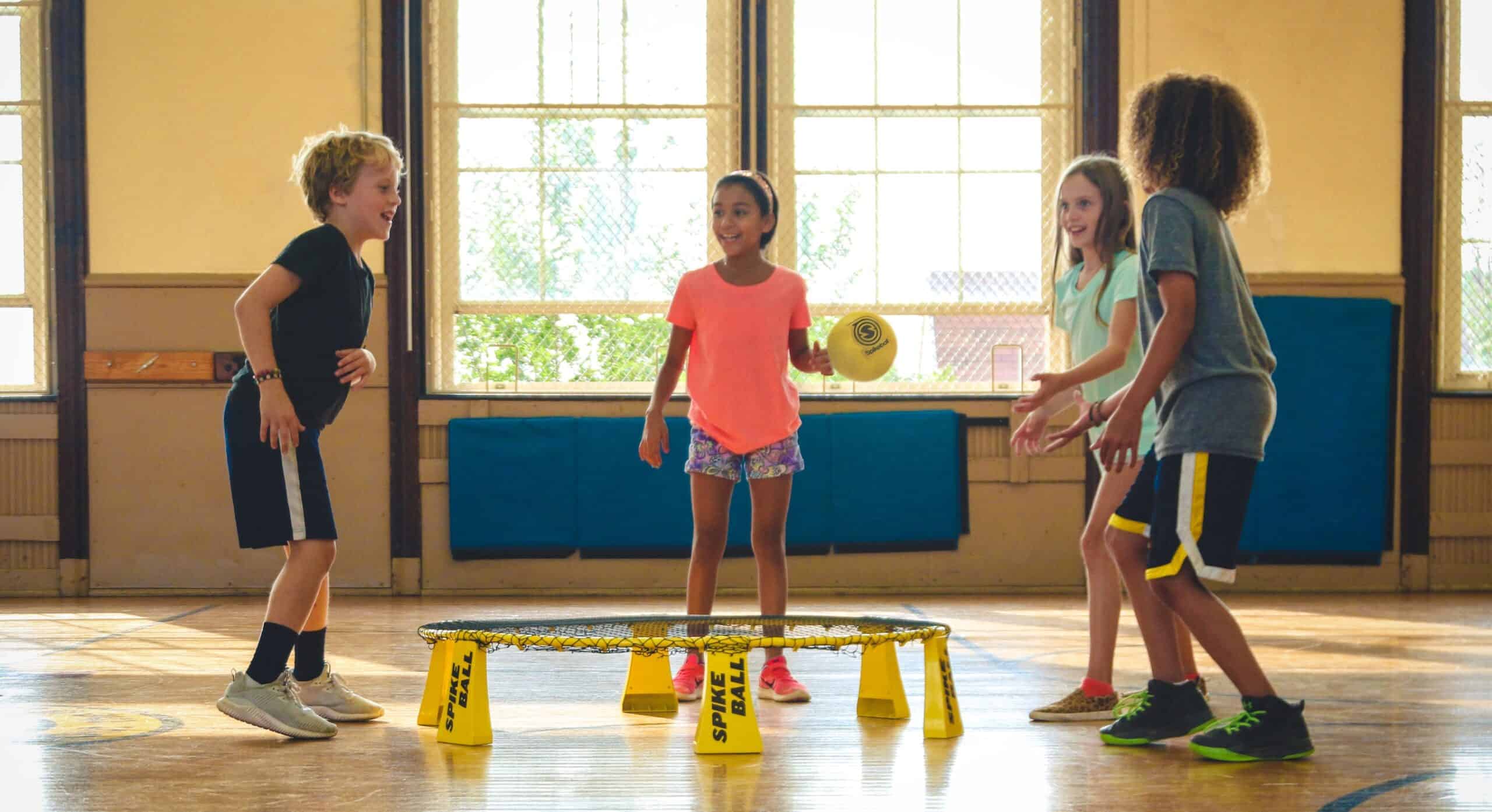 If you plan on joining us this Sunday, let us know your kids are coming!
We are so excited to have your kids join us! In order to help us better prepare, please register each child every week who will be attending class and joining in the fun!
If you don't have time to register, please just come upstairs and check in there. We'd love to see you!
**If you pre-register after 9:30am on Sunday, we may not be able to process your registration. You may need to check in again at the desk.
Please note there will only be babies and toddlers on May 28th. Kids 3 years and older will join families in service. We'll have fidgets and coloring pages for them.
Exciting events coming up…..
Babylon Vacation Bible School (June 26-29th)
Follow Daniel—torn from his home and forced into the king's service. Imagine the pressure of learning a new language and culture…and the shock of discovering your best friends have been tossed into a fiery furnace. Explore exotic sights and smells in a Babylonian bazaar! Kids and adults will find that they're not much different from Daniel and his friends, who kept their faith in a faithless culture.
VBS – June 26th – 29th – Click HERE to register
Important Tag Reminder – Please Read and Respond
In order to provide the safest environment for your kids, please remember to keep and show your parent tag when picking up your children. You may also give this tag to a family member or trusted person to pick up your child. If an individual tries to pick up your child without this tag, we will ask them for a photo ID.  Please email me asap to let me know all people who are allowed to pick up your child (grandparents, neighbors) and please let me know anyone who is NOT allowed to pick up your child.
AWANA – Will resume in September
Awana is an international outreach program leading kids age 3 through high school to know, love, and serve Christ. Awana offers a proven approach to help churches and parents work together to develop spiritually strong children and youth who faithfully follow Jesus Christ. If you have questions about our AWANA program on Wednesdays night (6-7:30pm), please contact Bengetta – [email protected]
Safety

Please keep your check in tag and bring it to show a volunteer when you pick up your child. Thank you for helping us keep our kids safe!
Please Note
By registering your child, you are verifying that they have not experienced any of the following symptoms in the past 48 hours:
-Fever over 99.7
-Difficulty breathing
-Chest congestion
-Vomiting
-Persistent cough
Please postpone your visit if your child has had any of the above symptoms in the last 48 hours.
Please understand by allowing your child to be in Tiny Town, High Trails or Elevate, you acknowledge that they may be in direct contact with other children and the teachers. The Ascent Church does not assume any liability and is held harmless for children participating in our children's ministries who may be exposed to any illness or injury.
By registering your child, you are also giving permission for Ascent Kids to use your child's photo/video during service or in promotional materials.
Please email Kathy Collins at [email protected] if you have any questions.
Blessings,
Kathy
Kathy Collins
Children's Ministry Director
The Ascent Church