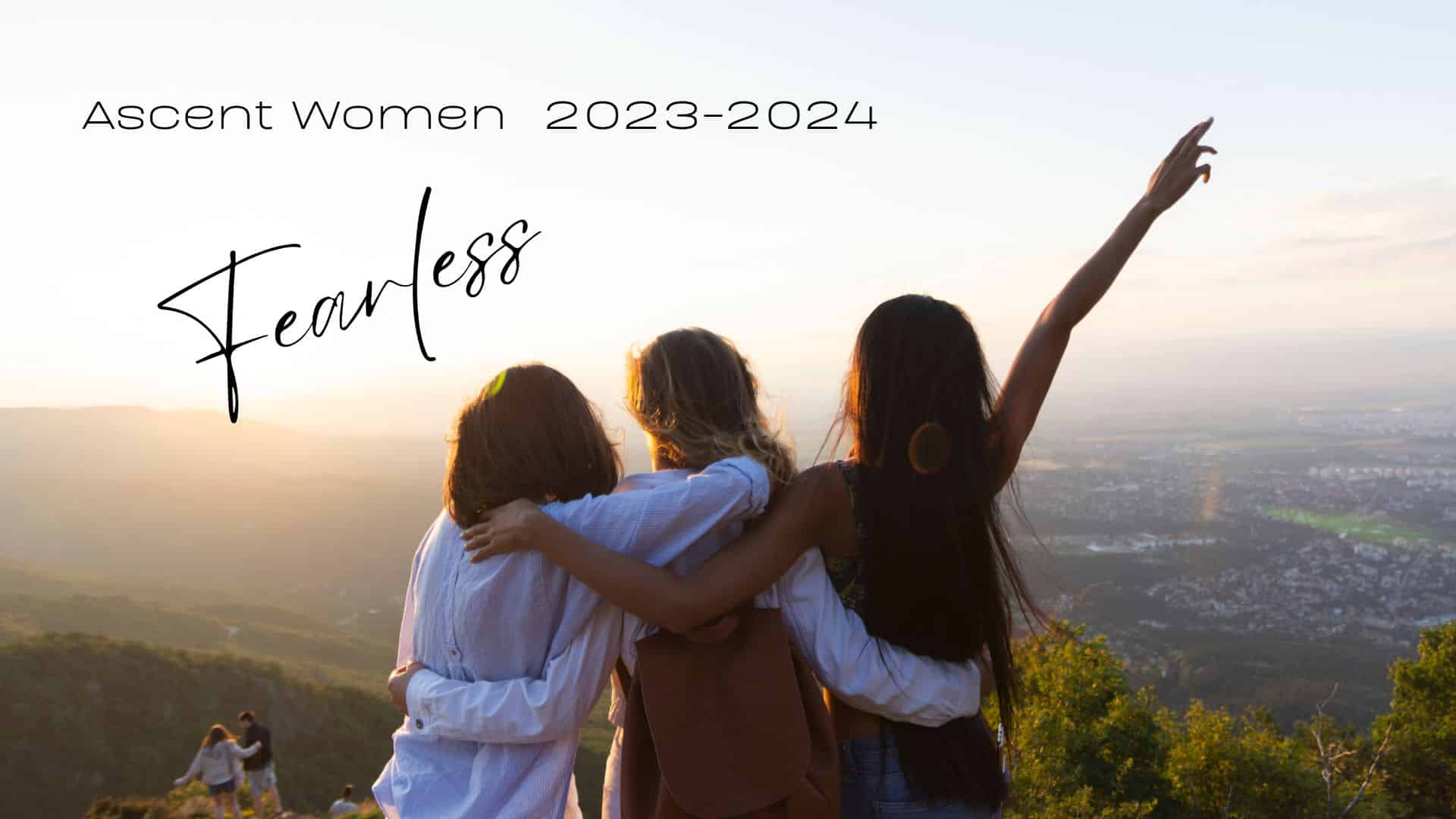 Ascent Women are a joy-filled group of Jesus followers.   
We are blown away daily by God's love for us through Jesus Christ.
We desire to love and serve each other and our community
so that people will be drawn to the Savior because of His great love for them,
experienced through Ascent Women.
To stay in the know about current happenings in the women's ministry,
join our private Facebook group!
Click HERE to request to join our private group on Facebook at AscentWomen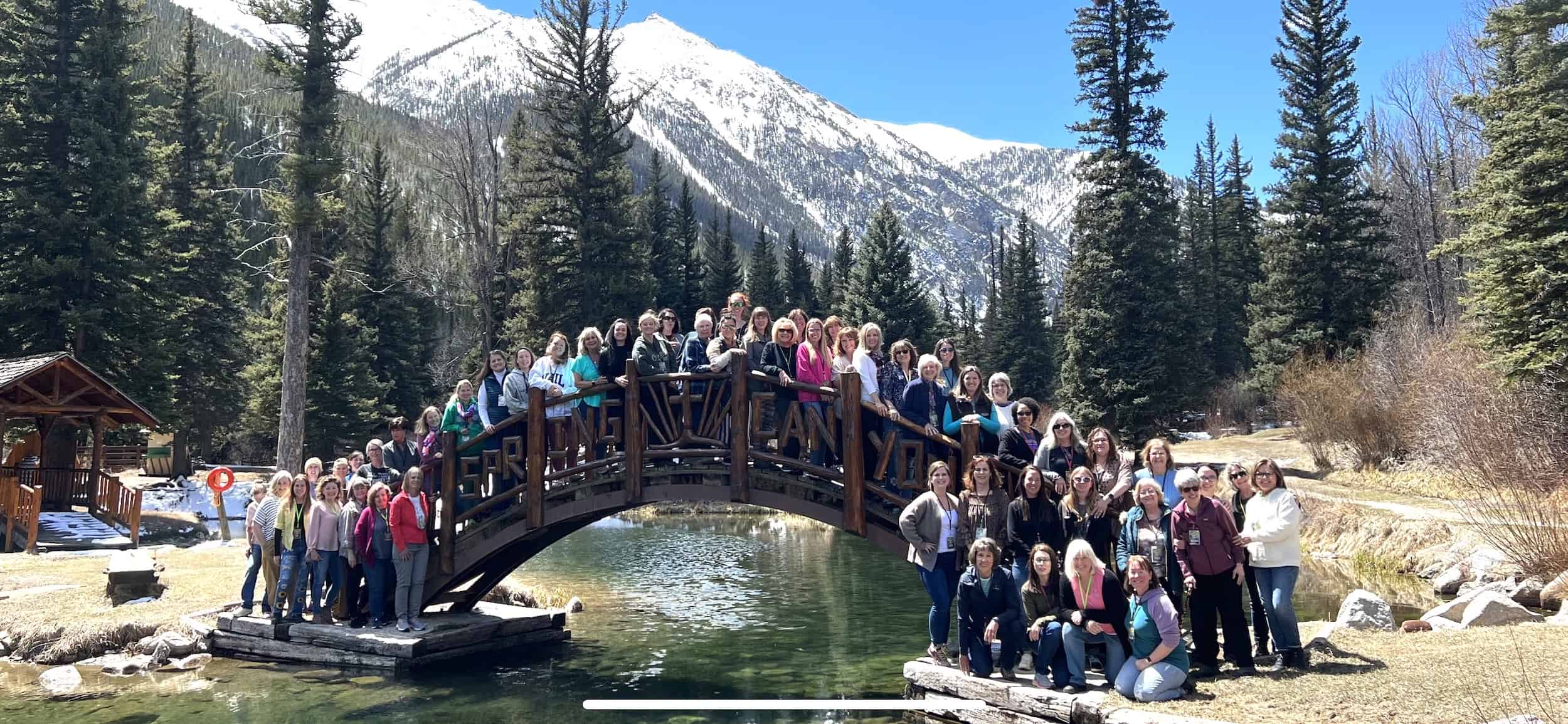 The photo above is from our 2023 Women's Retreat in Buena Vista, CO. Our retreats are the best! Mark your calendar now for our next retreat at
Spring Canyon –
April 26-28, 2024
We have over 450 women on our church campus each week! Browse our studies and groups below. We welcome you to join us!
We also have social events often to help you get connected and have fun with old and new friends. Click on the graphic to learn more or to register.
This is your year to live Fearless! 
Our annual Christmas Tea is coming up Saturday, Dec. 2, from 1-3pm!  
Click on the Christmas Tea graphic below to reserve your seat.